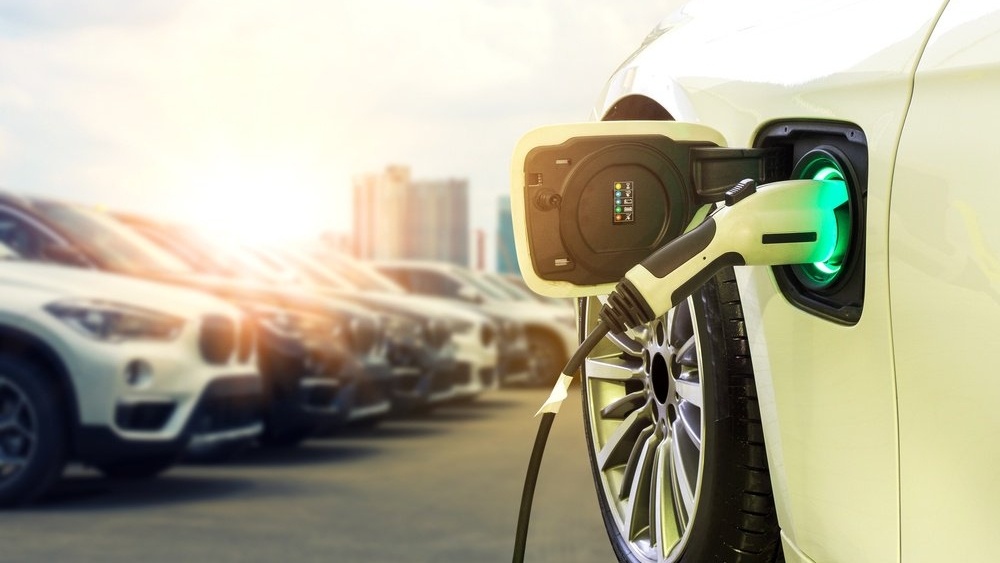 If you have invested in extensive EV charging for your commercial building and monitor the charging stations' electricity consumption through a charging management system this is a great step in the right direction, but you still have enormous unrealized potential.
For a large building to work in the smoothest way possible, the list of facilities and services needed is rather extensive. You depend on proper access to and distribution of water and light, of temperature control and ventilation, to mention a few. Usually, a management tool controls each component, where you can adjust the settings as you see fit. Each management system exists as a separate silo with no means for communication between them. Staying on top of this comprehensive information is a resource-demanding task and, in a large-scale building, the number of managing tools can become overwhelming. For a maintenance manager, this consumes several hours every day. For you as an owner, it keeps you from utilizing the grid's full financial benefits.
Beneficial System Interaction and Overview

Working with multiple, individual and separate management tools will soon be an outdated practice. eSmart has built a top system that unites all systems into a single system that ensures efficient energy consumption from both building and grid perspectives. By allowing all components to communicate, your local electricity system can function as a small ecosystem, where each member gives and takes in a way that benefits the system as a whole reducing your total energy costs.
The elements in a top system that enable this interaction is:
Artificial intelligence and machine learning

Automation

External data (weather conditions, temperature, building activity data, traffic data)

An app with a simple, accessible user interface
The AI and machine learning utilizes external data to predict the cheapest and most efficient electricity usage in your system. These predictions make up the basis for automated or semi-automated control signals.
Read also our guide to increase your EV charging capacity without increasing your electricity supply.
When combined, all these tools constitute a top system that provides you with:
An exclusive overview

A dynamic, adaptable system

A tool to contribute to a more environmentally friendly and cost-efficient electricity consumption

A method to ensure your costumers have access to a safe, predictable EV charging option

An opportunity to sell your flexibility back to the grid
With a top system, you can manage your energy system more smartly and efficiently. It's an environmentally conscious approach that simultaneously seizes financial benefits. By investing in a smart, well-functioning top system, you take a large step towards total energy efficiency. In other words: Accessible EV charging is a step in the right direction but integrating it into a top system will take you all the way.
If you want to learn more about the advantages of a top system, please download our ebook.