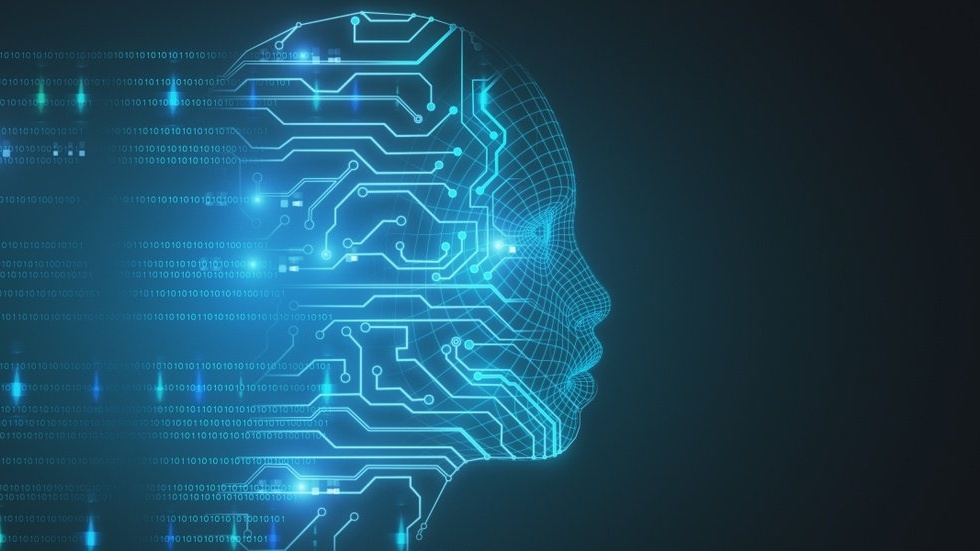 Data is now a strategic business asset. Every device, every customer, every activity — everything that's happening in the world around us — is producing incredibly rich data that can help us create new experiences, new efficiencies, new business models and even new inventions. Leveraging this data can be the differentiator for a business. For example, IDC estimates that companies that lead in using data assets to their advantage will capture $1.6 trillion more in business value than those that lag behind.

Machine Learning Meets Cloud Computing
Maybe you haven't noticed, but machine learning — a way of using historical data, combined with a mathematical model, to successfully predict future behavior or trends — is touching your life every day. Search engines, online product recommendations, credit card fraud prevention systems, GPS traffic directions, and personal assistants like Cortana, Apple's Siri, and Amazon's Echo all use machine learning to improve your experience with technology. But we've barely scratched the surface of its potential to change the world, to drastically reduce wait times in emergency rooms, predict disease outbreaks, and even optimize operations in manufacturing and energy. To realize that future, we need to make machine learning more accessible — to every enterprise, every student, every developer, and, over time, everyone.
And the time to start is now. The Internet of Things is generating more data than ever before, and big data advancements allow us to process, store, connect and analyze all of this data economically in ways that were previously not possible. Machine learning allows us to reason over this data and make predictions about the future, and although machine learning was previously restricted to people with deep skills and deep pockets, cloud computing changes that dynamic completely. Now the immense scale, processing power, and deep scientific knowledge required for machine learning are available to anyone with a browser through Microsoft Azure Machine Learning, a fully managed cloud service for building predictive analytics solutions. Azure Machine Learning and related Azure platform services bring together everything a business, a startup or a developer needs to build big data and intelligent applications, and do so without data centers, infrastructure, and capital or resource costs, as well as all the best practices and learnings to get your intelligent application deployed rapidly.
eSmart Systems — Building the Brains of the Modern Smart Grid
eSmart's vision is to "build the brains of the modern smart grid," and Azure Machine Learning is helping realize that vision. Today, energy industry companies face many complex challenges, including balancing supply and demand as well as integrating new energy sources and technologies. Soon customers will be able to meet these challenges, and use them as opportunities to innovate, by creating entirely new solutions that unite big data insights, the Internet of Things and predictive analytics.