Microsoft's annual Build developer's conference started on Wednesday this week. eSmart Systems is on site, ready for some stage time.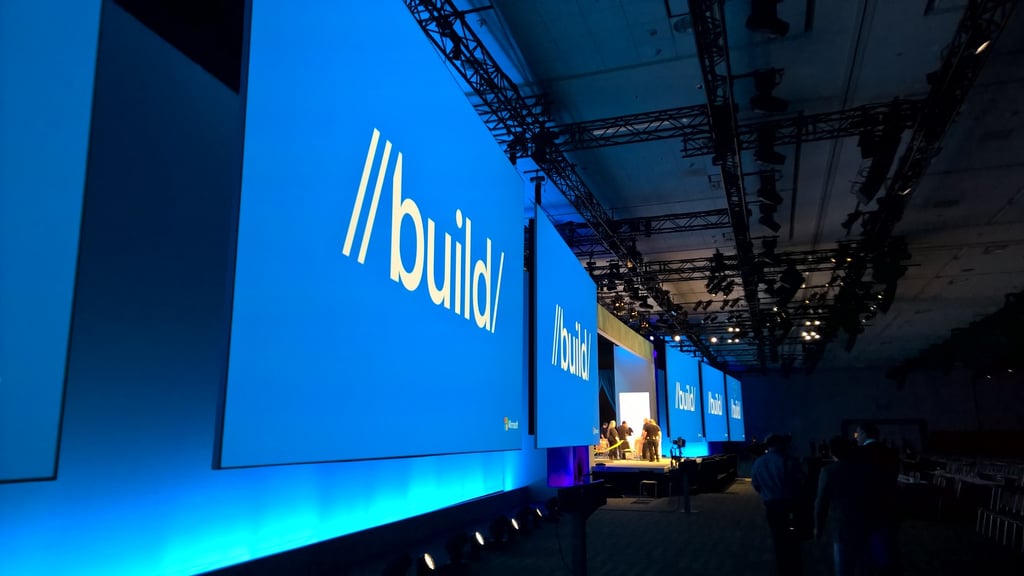 Speakers include Joseph Sirosh, Corporate Vice President, Machine Learning, Microsoft. As part of his keynote, eSmart Systems was showcased as a customer story presented by Head of Development in eSmart Systems, Erik Åsberg.
https://youtu.be/Ji1ndVC--3Y
Read about the conference and eSmart Systems on the Official Microsoft Blog, Build 2015 marks an important step in our journey with developers – and it's just the beginning.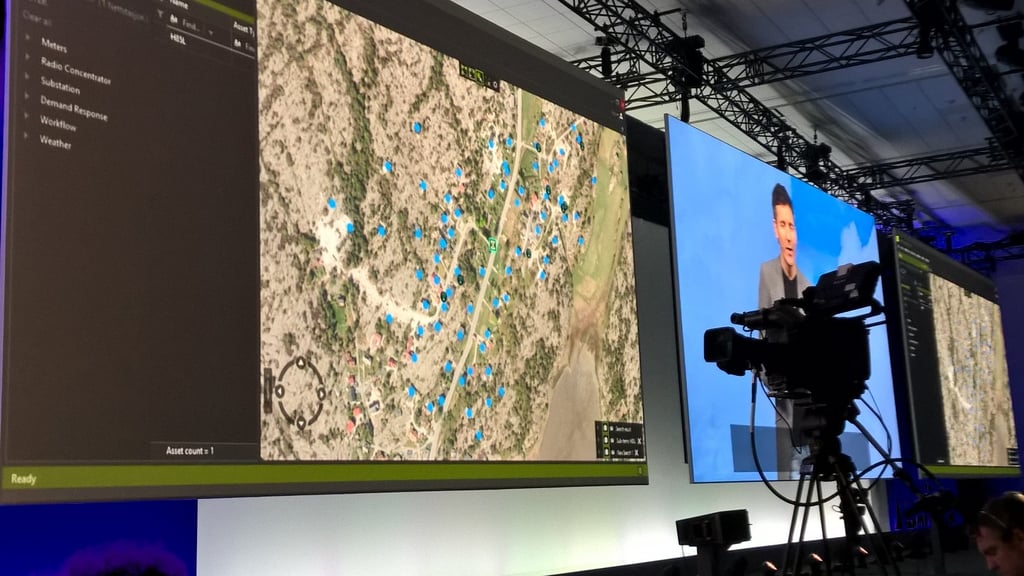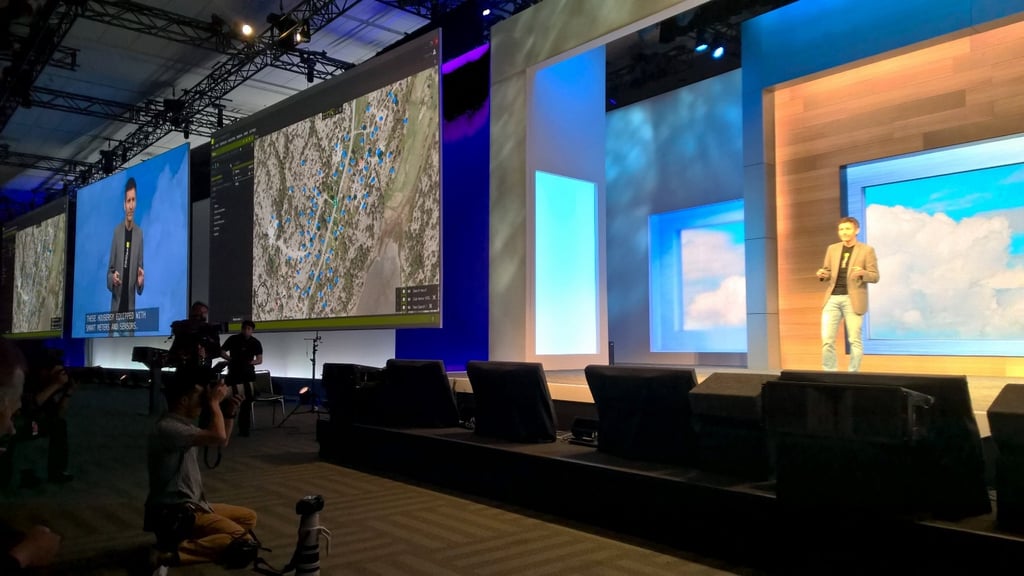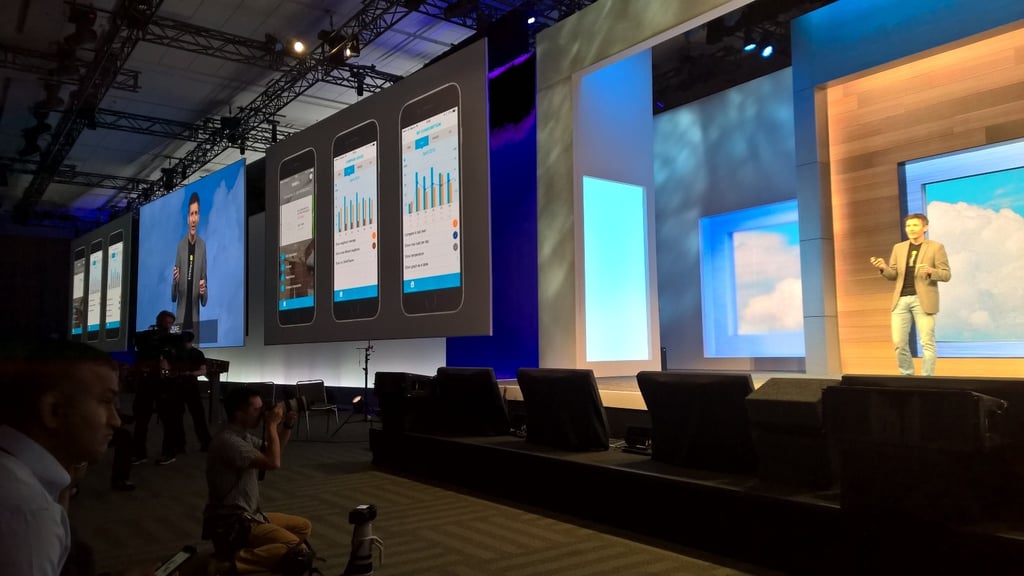 Recently, Microsoft has spoken about eSmart Systems on several occasions. In February, Joseph Sirosh published a blog post on Microsoft's Machine Learning Blog using eSmart Systems as an example of a company that applies Azure Machine Learning in interesting business scenarios. In mid-March, Microsoft wrote a customer story detailing how eSmart Systems is evolving cloud technologies into the brain of the modern smart grid.