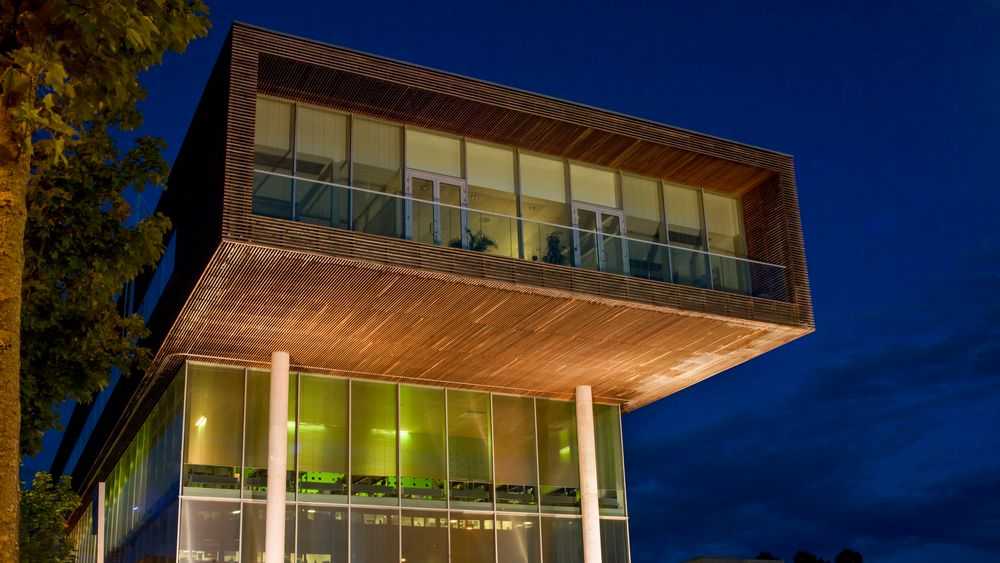 The electrical grid is facing massive challenges in the future. There is a strong need for higher capacities and introduction of new components for consumption, storage, and generation. The total cost of energy will be increasingly driven by capacity supply peaks more than total energy delivered. All energy users need to be incentivized for lower consumption in peak periods to avoid driving up the investment costs in the grid.
In a webinar about energy efficiency, Joakim Sveli, eSmart Systems' Business Manager, shares his thoughts on how to empower users to optimize value from local production and storage, as well as supplying flexibility to the grid. In short – how to transform energy consumers into prosumers. Watch the webinar session in the video below.
Read also: The Reciprocity of Intelligent Energy Management for Utilities and Commercial Building Owners
The rise of the prosumers
With the technology and flexibility in place we are on a good way to transform energy consumers to prosumers. Starting with your home, office building or process plant could be the first step towards a new era of energy efficiency.
If you'd like to learn more about how an intelligent energy top system may help commercial building owners adjust to a new era of energy efficiency while simultaneously positively contribute to the energy system as a whole, you're more than welcome to download our e-book "The New Era of Energy Efficiency: From kWhs to Flexibility" by clicking the link below.