Microsoft recently published a blog post on their Machine Learning Blog mentioning eSmart Systems. Last week they posted a case study of eSmart Systems.

"We just published a new case study where partner eSmart Systems helps Utilities keep the lights on with an automated energy management system based on Microsoft cloud services, includingAzure Machine Learning (ML). What does this mean for Utilities? Utility companies can now connect sensors, smart meters, and software to forecast consumption, reduce outages, and monitor assets to improve efficiencies. It helps Utilities avoid costly investment in both grid and IT infrastructure while serving an ever-growing and evolving smart energy ecosystem through smarter solutions that leverage leverage the enormous capabilities of the Microsoft cloud", writes Microsoft in their Power and Utilities Blog.
Smarter Grids
Energy companies can meet complex challenges—including massive population growth—more easily and affordably by using eSmart and Microsoft technologies to monitor assets and improve efficiencies.
- We need a cloud solution that really scales, and we also need the computing ability to perform big data analysis and predictions, says Knut Johansen, CEO in eSmart Systems, in the case study.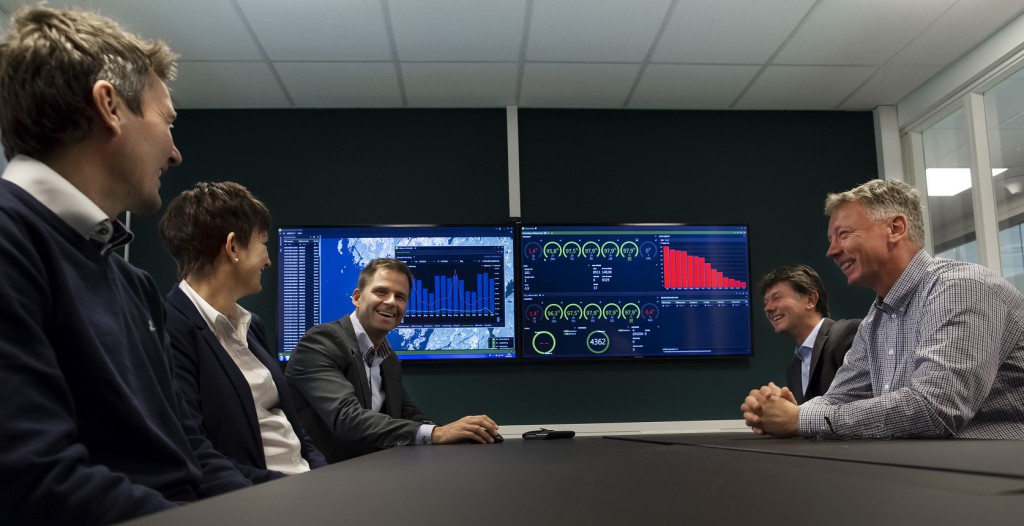 - The fact that Microsoft chooses to make a case study about eSmart Systems is a distinction for our work around predictions and Big Data, says Erik Åsberg, Head of Development, eSmart Systems.
Read the full blog post here.
Read the case study here.