eSmart Systems possesses great expertise in IT and energy and the company is growing rapidly. The latest addition is Dang Ha The Hien, in the R&D team.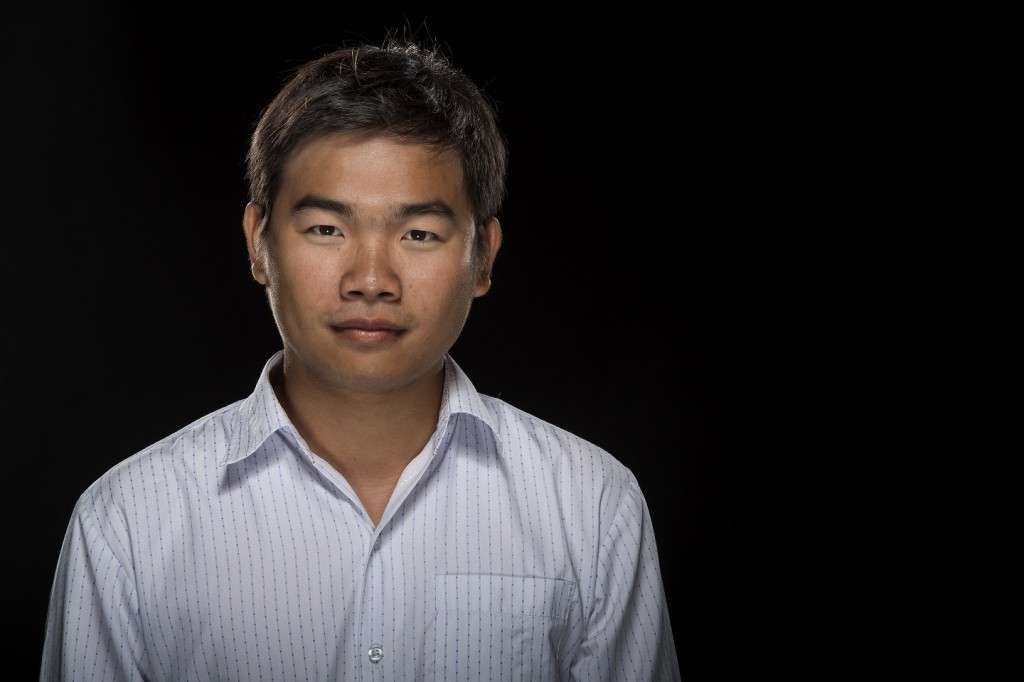 Dang is 26 years old, he earned his Bachelor Degree in Vietnam before he moved to Norway in 2011. He graduated with the degree Master in Computer Science from Østfold University College in 2014.
This fall Dang started an industrial phd hosted by eSmart. The phd is a collaboration between eSmart, University of Oslo and the Norwegian Research Council.
In his research Dang is taking advantage of Big Data technology to develop a platform for real-time analysis. By utilizing this technology, he can develop smart energy models that will provide critical decision support including optimal network operations for utility companies. The models will combine both structured and unstructured information from social media with smart energy data and provide utility companies with valuable insights. These insights can be used to improve the efficiency of the companies own operations, as well as better utilization of the energy market in its entirety.
Dang is involved in various projects at eSmart. He works closely with Microsoft in a project that focus on Machine Learning and prediction. Currently he is designing a model to be implemented and integrated in Microsofts cloud platform, Azure. The project it's about building a complete model which can forecast long-term and short-term future consumption at any given node on the grid. This information can be used to optimize the grid power flows, overload early detection, or reschedule flexible loads. The project will be completed in December.