This week we have been preparing our attendance at the Norwegian Smart Grid Conference in Oslo. We're planning an exciting Smart Grid announcement at our stand at 11:00 pm the 10th of September. You're welcome to visit!
eSmart Systems is also launching a new website and video.
Behind the scenes photos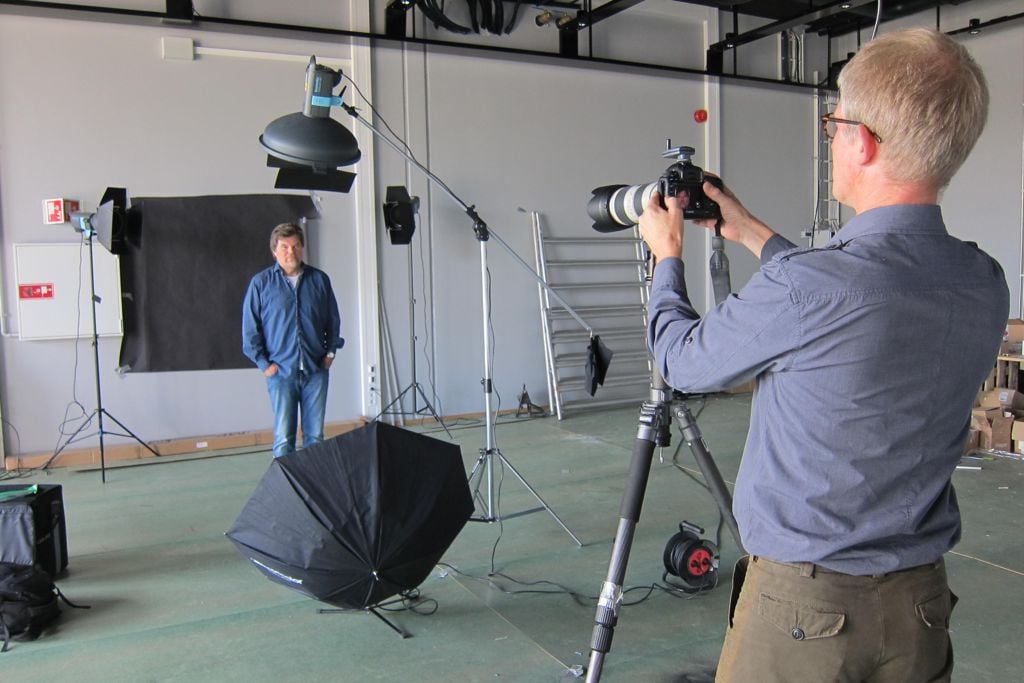 Photographer Tom Egil Jensen from Fredrikstad Medie Verksted is taking pictures of eSmart employees.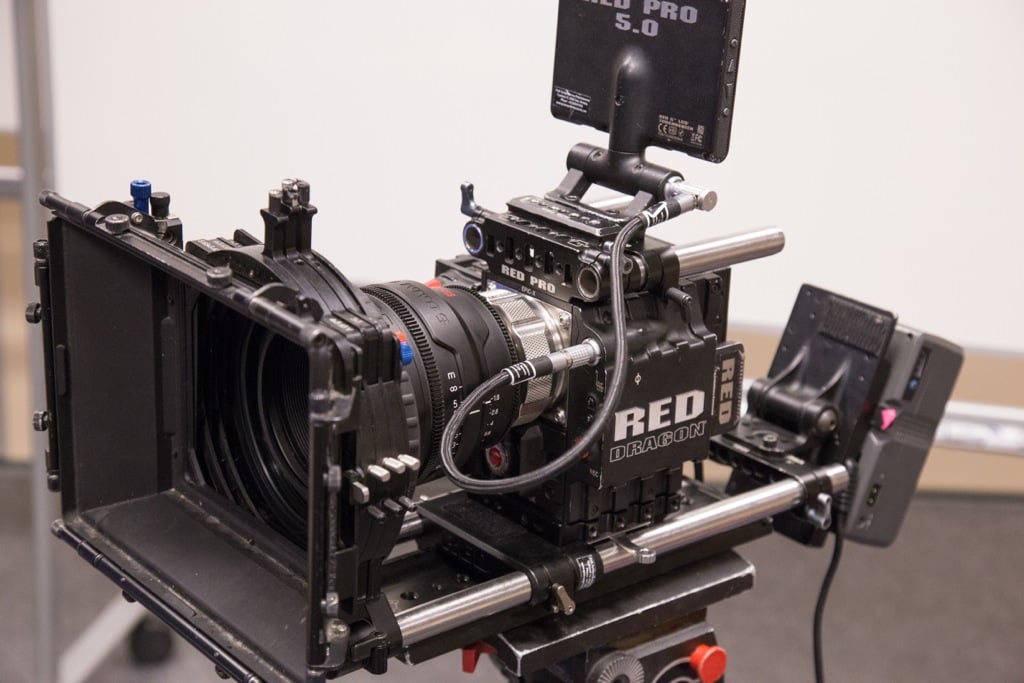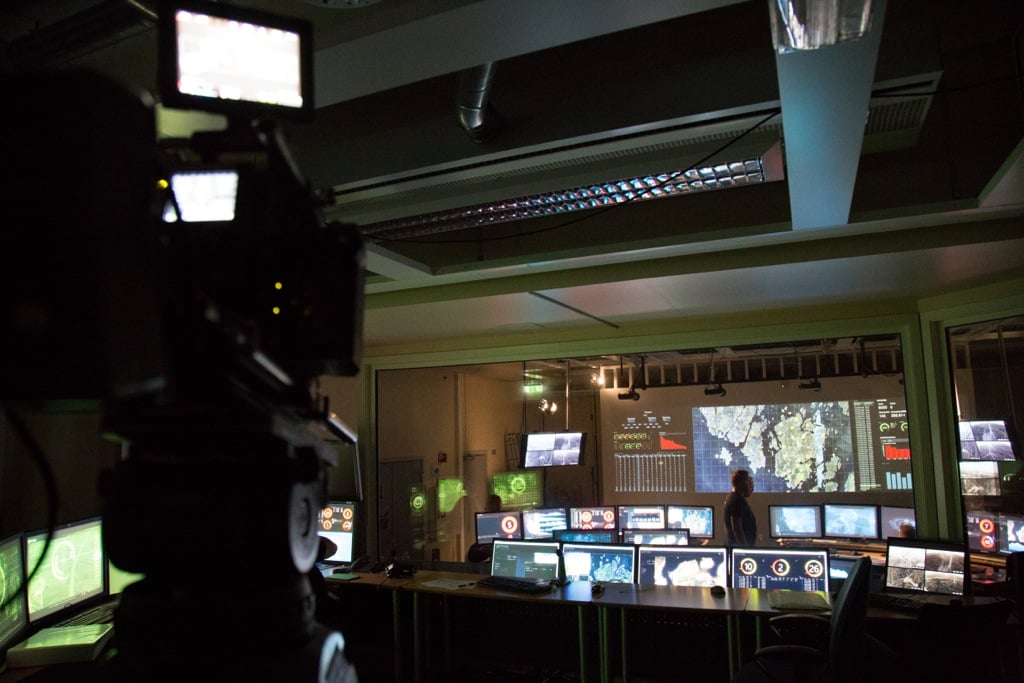 Video shooting at IFE in Halden.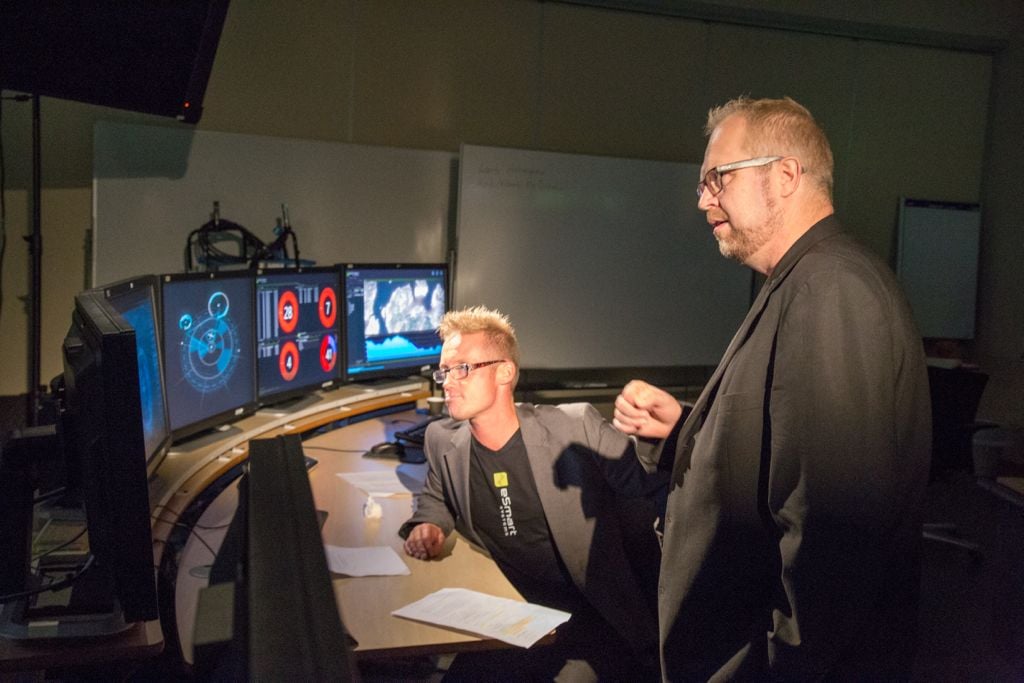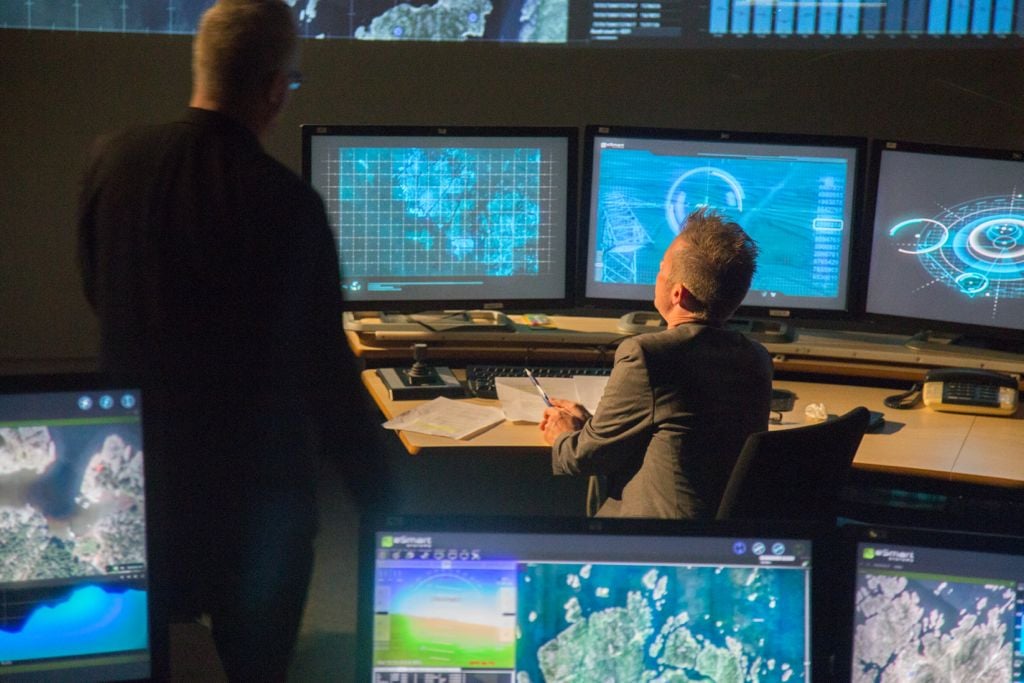 Omni Produksjon is shooting the video.